Alex's pick
This book tells the story of the "Membership" of a fictional Kentucky town from the perspective of an outsider, the town Barber, who comes to see the beauty and belonging that membership entails.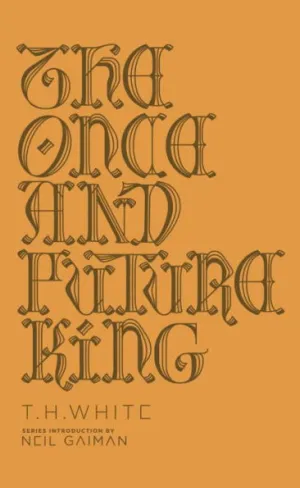 Noah's pick
A retelling of the legends of King Arthur reflecting the existential questions of the 20th century, this book is full of wild adventures, eccentric humor, and deep reflections about human nature and faith.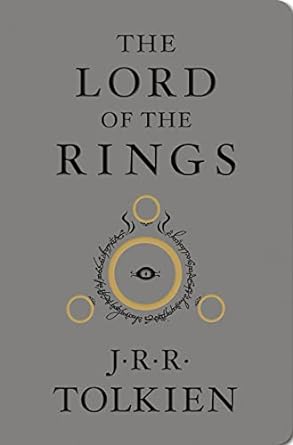 Jan's pick
This fantasy trilogy (which begins in the book, The Hobbit) is an epic tale of the history of middle-earth. Although it is not an allegory, it has biblical themes set in a great quest to defeat evil and to allow for the return of the King.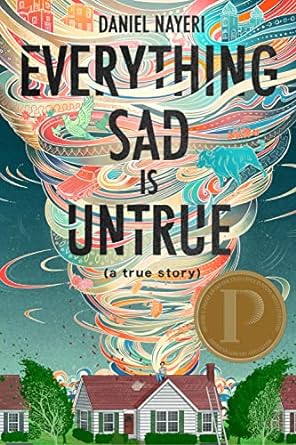 Stephen's pick
This incredible book weaves together the true story of an Iranian refugee with Persian folklore, Oklahoma weather, Italian food, and Christian faith. It's sad, hilarious, and beautiful all at once.