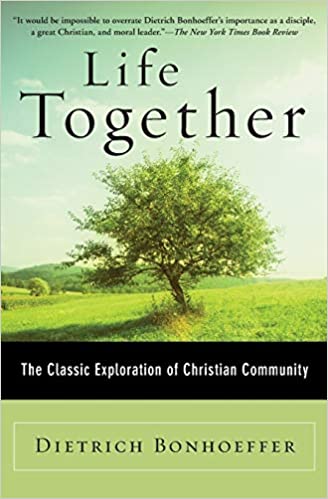 Summer Study: Life Together
TBD
Join us this summer for a study of Life Together by Dietrich Bonhoeffer.  Mark you calendars for June 14, June 28, July 12, July 26, and Aug. 9. Feel free to join as you are able.  More details coming soon!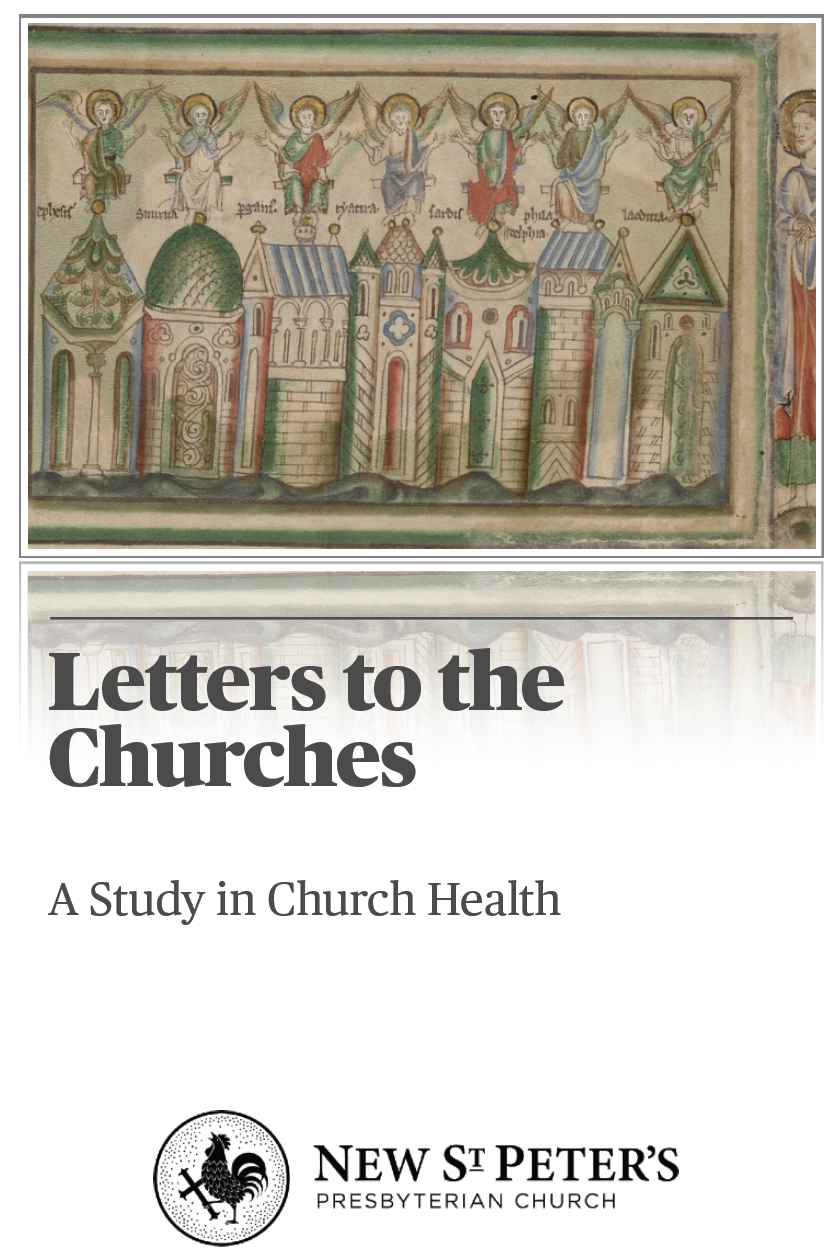 Letters to the Churches: A Study in Church Health
Wednesdays, 6:30pm
Join us on Wednesday evenings at 6:30 (bring your own dinner, with discussion to follow at 7:00 pm) as we work through the sermon study guide that follows the Letters to the Churches from Revelation. We will follow the discussion with a time for prayer. The study will meet weekly this spring at the Honeycutts' home. Feel free to jump in at any point. Contact Courtney Honeycutt using the button below if you have any questions.
Women's Summer Social
Friday, July 14 at 7pm
Please join us for Cocktails and Questions—a fun evening of getting to know each other more intentionally over drinks and light snacks. More info will be coming soon!
The Women's Leadership Team has organized four different committees that will intentionally love and serve our women and church body, pursuing growth and training with one another in the process. Use the contact buttons below to email the committee leader.
Wisely listen to and counsel the emotional and spiritual needs of women at NSP, one-on-one and in small groups.
Equip women by fostering meaningful dialogue around matters of the Bible, theology, and how they intersect with daily life.
Brainstorm, plan, and execute quarterly events that cultivate spiritual growth, fellowship, fun, and rest for the women of NSP.
Pray regularly and intently for the needs of the women and families of our congregation with a team of other women. 
Whether you're new to NSP or have been around for a while, our Women's Leadership Team would love to know and walk alongside of you! We're also here to help you connect to people and opportunities for growth, service, counsel or mentorship. Fill out this form and let's go grab a cup of coffee!
The Women's Leadership Team provides help to the deacons and sensitive wisdom for the elders in matters of ministry. The godly maturity, gospel wisdom, and gifts of these women are recognized by our church as God-given leadership for service in the body of Christ. This team meets for discussion and prayer, and serves our church as a "point-group" for all matters of women's care and ministry.
Sheryl Brown, Courtney Honeycutt, Ruth Horne, Linda Pocta, Arleen Ratliff, and Denise Walker.