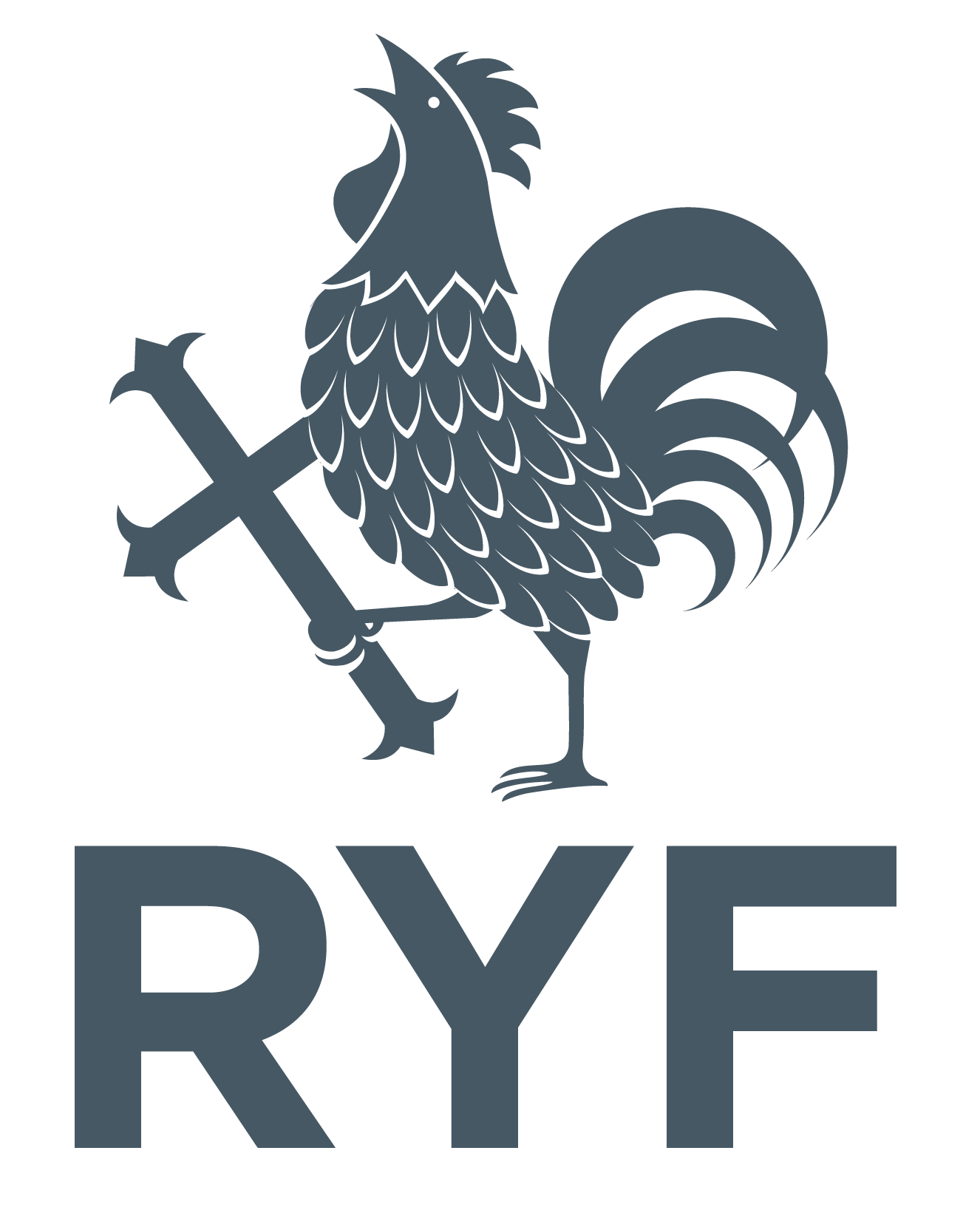 Reformed Youth Fellowship (RYF) is our ministry to Middle School and High School students. RYF at New St. Peter's exists to make disciples by inviting students into life on the road with Jesus. Together we feast on God's Word, on good food, and on quality time spent together. In our dedicated teaching times the youth at New St. Peter's work through the topics of Basic Bible (Old and New Testament), Apologetics, Spiritual Disciplines, and Christian History. During the School year, we meet most regularly on Sunday mornings during SoLD, but also meet outside of that time for fellowship, encouragement, and service in both large and small groups.
If you have questions, or want more information about how to join us, please contact our Associate Pastor of Youth Noah Wiersema. You can view our Child Protection Policies and Procedures here.
RYM (Reformed Youth Ministries) deeply cares about reaching and equipping youth for Christ. They strive to serve the Church through summer conferences which are God-centered, Word-driven, and Gospel-focused. Their goal is to provide a space where local churches from around the nation can gather together for worship, fellowship, and fun. Check out their website for more info!