When we are scattered throughout the city, we are no less the church. In our diverse neighborhoods, we want to invite disciples and skeptics on the road with Jesus as we continue to embody the core values of worship, calling, suffering, and membership.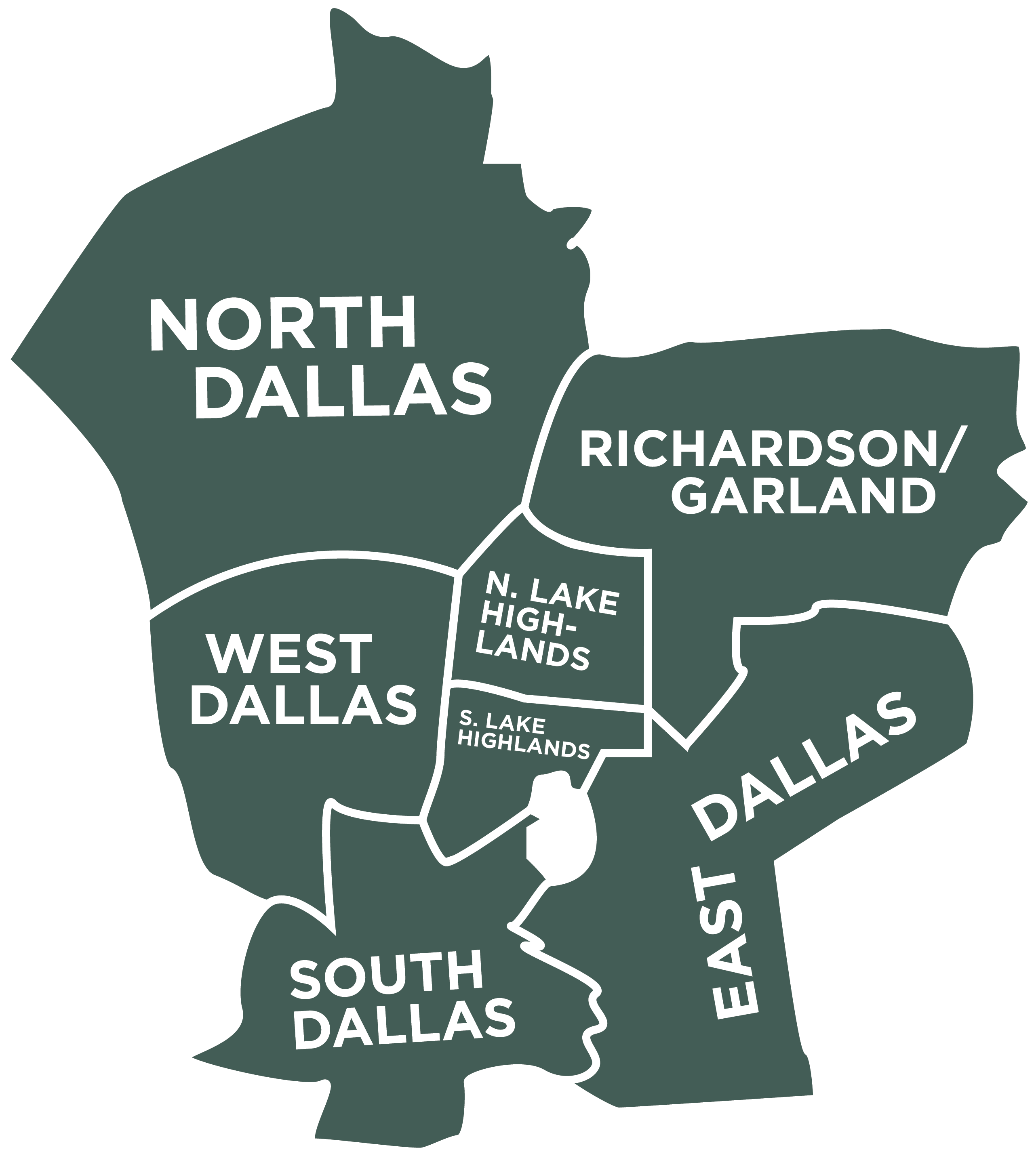 Each parish is overseen by an elder, who shepherds the neighborhood group leaders in that parish, as they coordinate fellowship, prayer, and neighborhood outreach. The elders are also assisted in shepherding by the Women's Leadership Team. Our deacons help to facilitate local outreach and mercy ministry in each parish. Take a look at the list of parishes below, and reach out to the parish elder if you have any questions.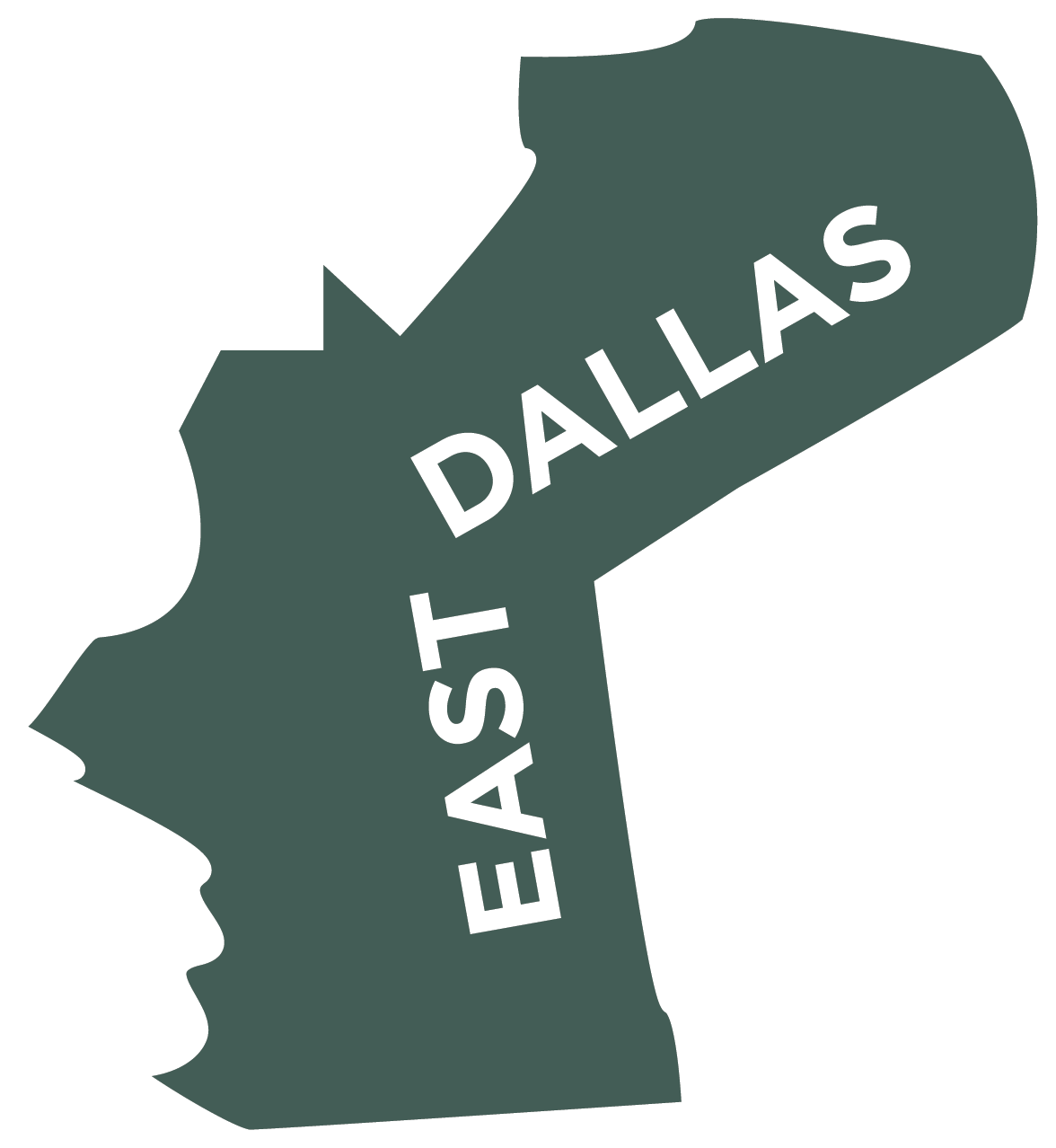 Parish elder
TBD
Neighborhood Leaders
TBD
Click below to learn more about joining a neighborhood group.
Our deacons engage the congregation in various ministries of mercy throughout our city. We encourage members and groups to find ways to serve most locally in their neighborhoods. Here are a few places to connect. Please contact our deacons or our Director of Outreach for more information.

El Buen Pastor is a church plant which seeks to minister to the Hispanic community in Northwest Dallas. They are currently seeking help with childcare and more. Contact Jahaziel Cantu for more information.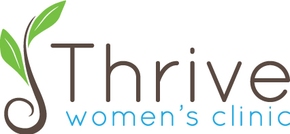 Thrive Women's Clinic provides support and answers to women who face unexpected pregnancies through several locations in East, Central, and West Dallas. We support and advocate for this promotion of life.

Union Gospel Mission provides homeless people in Dallas hot food, safe shelter and a chance to reclaim their lives, anchored by the love of Jesus Christ. To volunteer, click here.